Client
Network Rail/Tarmac
Location
Arcow Quarry, Settle
The scope of the project included the following works:
120m of 1200mm diameter drainage was installed for the quarry operations
Creation of a new siding to allow loading activities
Installation of a footbridge over the siding to access the existing bridleway
New walkways and inspection routes were required throughout the length of the sidings
500m of lineside track drainage was needed to work in conjunction with the track formation
Construction of 135m of ramp formed by new foundations
Working closely with the designer allowed Story to liaise directly with Tarmac to design a solution that utilised the material quarried on site to construct the new embankment, backfill material to the loading ramp and cladding to the footbridge. This hugely assisted both the cost of the scheme but also the sheer logistics in avoiding importing thousands of tonnes of material.
There were some key constraints to overcome during the project but Story were able to resolve these issues by working with Bowland Ecology and the National Parks planning team. This allowed us to continue hitting milestones throughout the programme and deliver the project to a high standard.
A refurbished lattice footbridge was also installed onto stone-faced abutments and now provides an excellent vantage point from which to view the sidings.
The project progressed from planning stage to completion in little over a year, with the project timeline geared to a critical 78-hour line closure between 23rd – 27th October and vital preparatory works completed one week ahead of schedule.
GB Railfreight hauled the first trainload of road stone out of Arcow quarry in fifty years on 26th January 2016.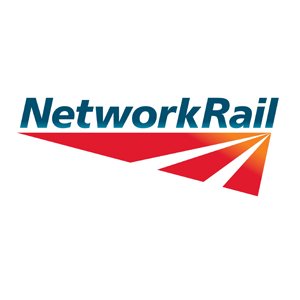 Story Contracting's performance delivering this complex and comprehensive project has been exemplary. Despite demanding timescales and engineering challenges, a spectacular achievement has been realised in only 14 months due to their hard work and collaborative spirit.

Joelle Caldarelli

Scheme Project Manager, Network Rail
Find out how we can help you
To find out more about how we can help you deliver your project contact Paul Marrs on on 01228 590444.
Enter your email address to download our latest corporate brochure