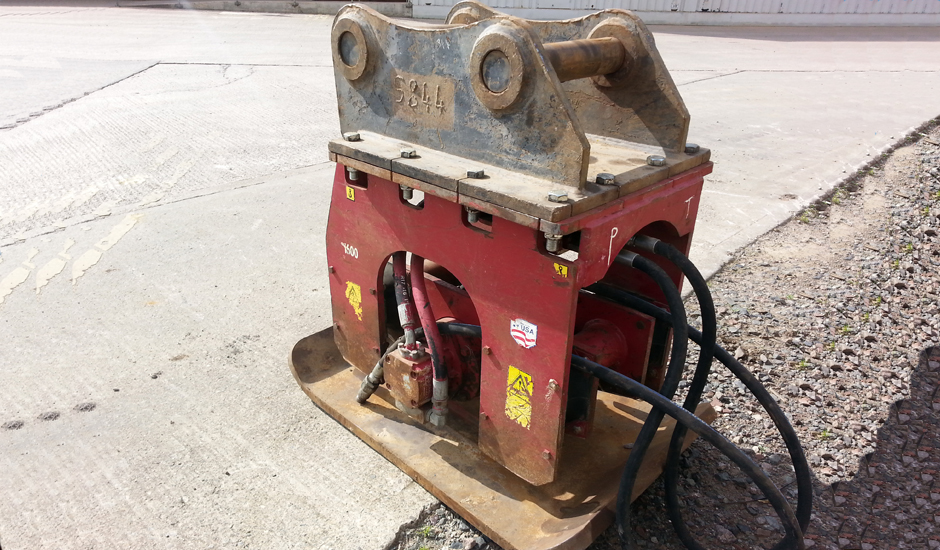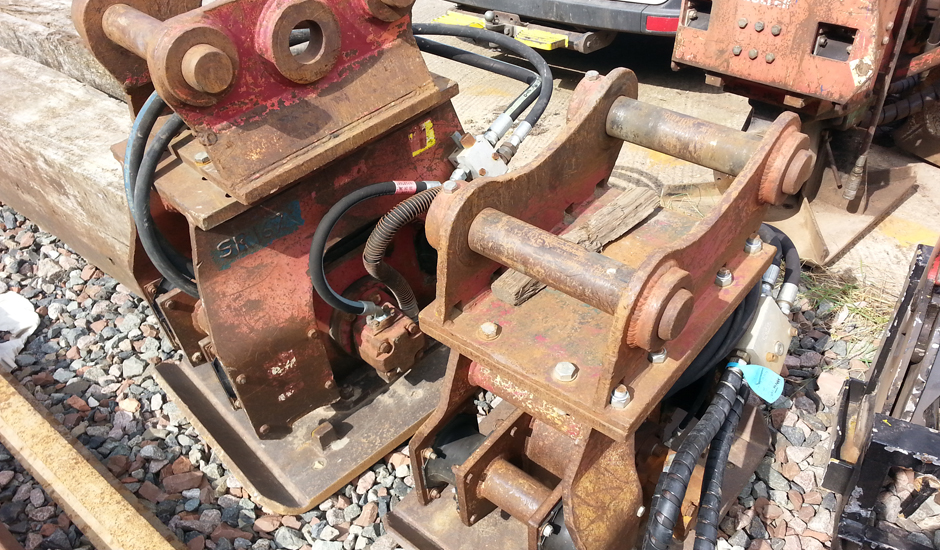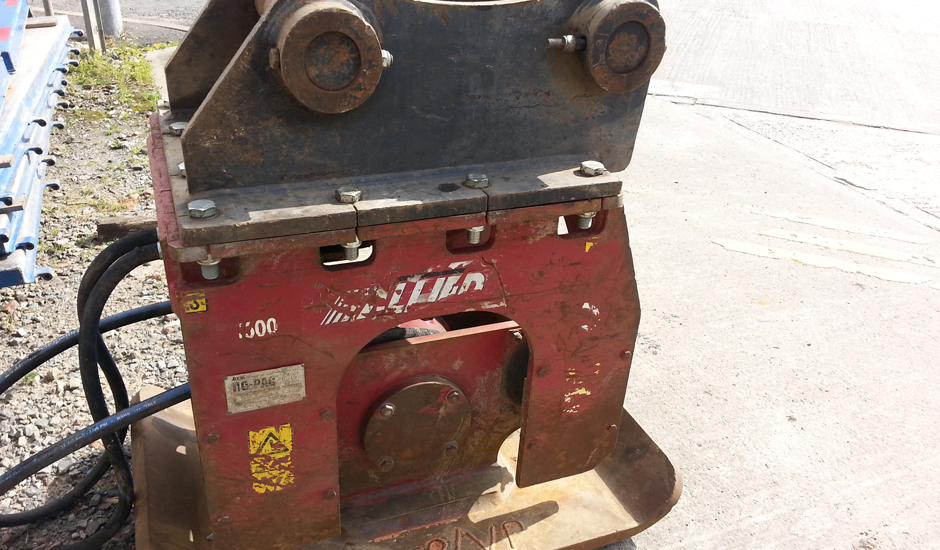 We have 3 Machine Wacker Plates to fit tracked excavators 13T – 20T, RRVs Liebherr's / JCB JS175.
These are excavator mounted compactors for compacting soil and other substrates and you'll benefit from improved safety when working in trenches, on slopes or for general compaction. The compactor plates use powerful vibration forces, via eccentric plate action, to generate stress waves in granular or loose soil material forcing air to the surface and creating tighter compaction.
Select your region to enquire now
With an award winning fleet of vehicles we have a machine to meet your project needs. Give us a call today to discuss your hire options with one of our knowledgable team.
Enter your email address to download our latest corporate brochure