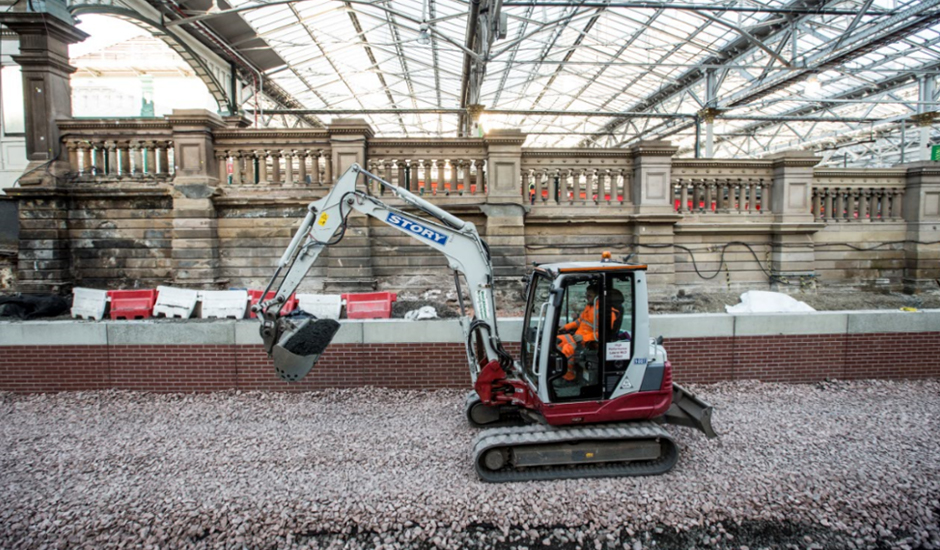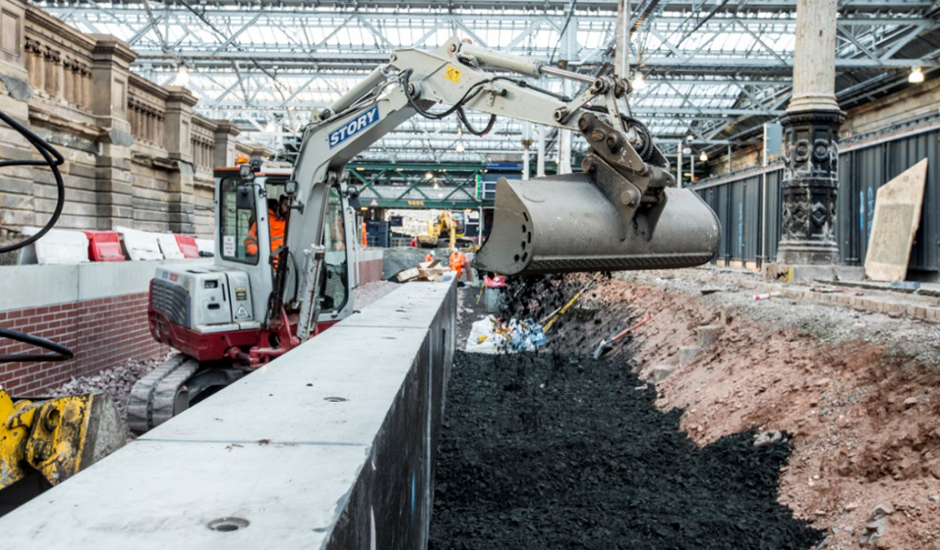 Takeuchi TB250 Live OLE & ALO High performance systems and Electronic Remote stop systems fitted. These are proven midi excavators, fitted with auxiliary hydraulic power and low flow services making it compatible with a host of attachment this is also fitted with approved Movement Limiting Devices for use on Network Rail's Managed Infrastructure, these are classed as High Performance systems to work Any Line Open (ALO) and compliant to work under Live Overhead Line Equipment (Live OLE). A further safety feature is the 'E-stop' enabling remote isolation of the hydraulic system.
Select your region to enquire now
With an award winning fleet of vehicles we have a machine to meet your project needs. Give us a call today to discuss your hire options with one of our knowledgable team.