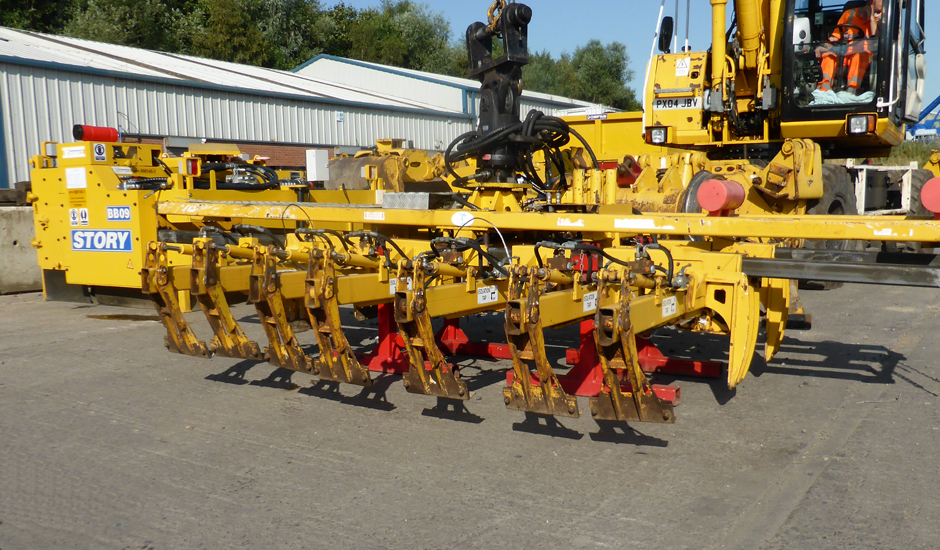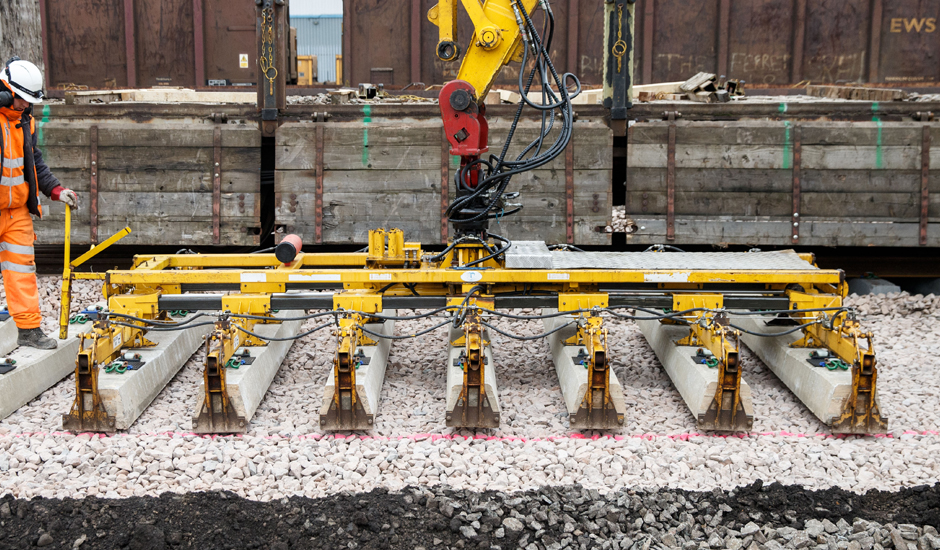 Sleeper Spiders are used for picking up multiple sleepers at one time. We have spiders which can pick up 4 to 7 sleepers at any one time depending on what your job needs.
Select your region to enquire now
With an award winning fleet of vehicles we have a machine to meet your project needs. Give us a call today to discuss your hire options with one of our knowledgable team.
Enter your email address to download our latest corporate brochure