Six Wheeler Clamshell Utility Wagon c/w Trailer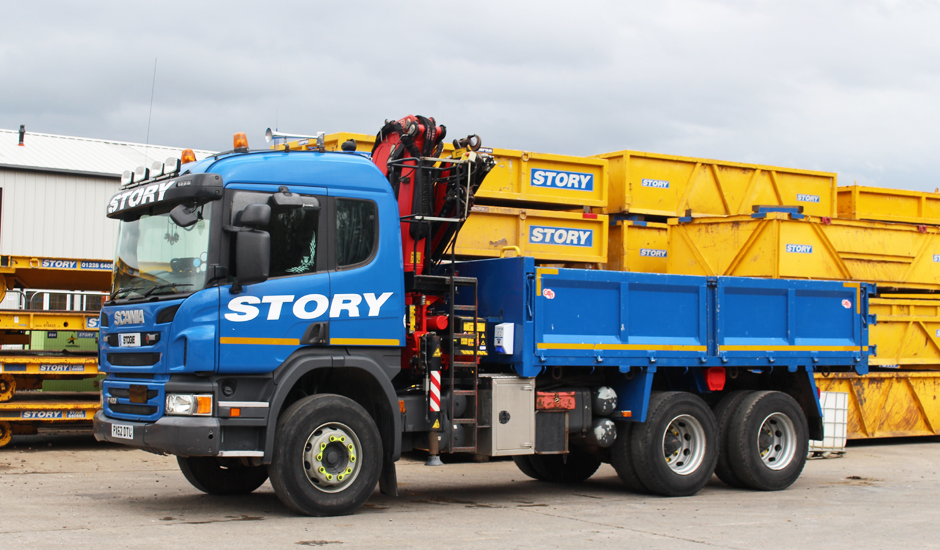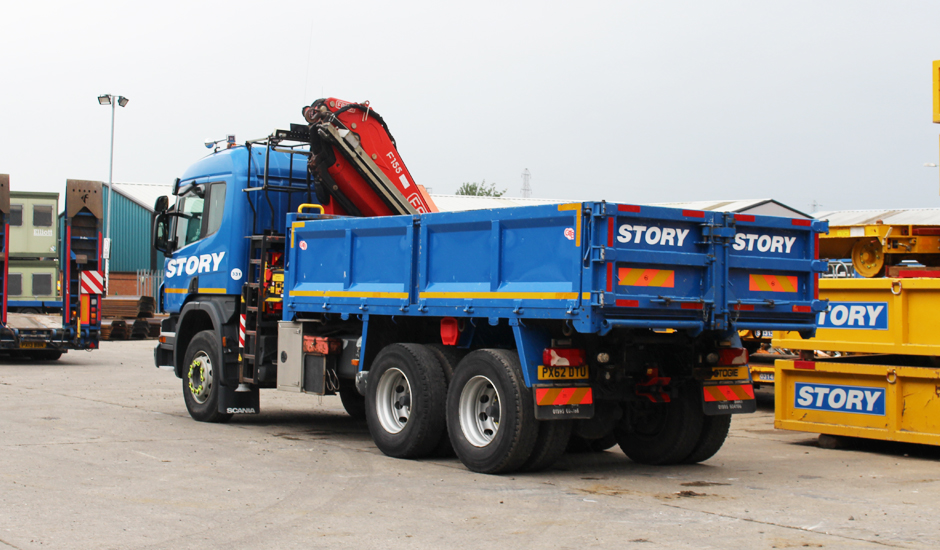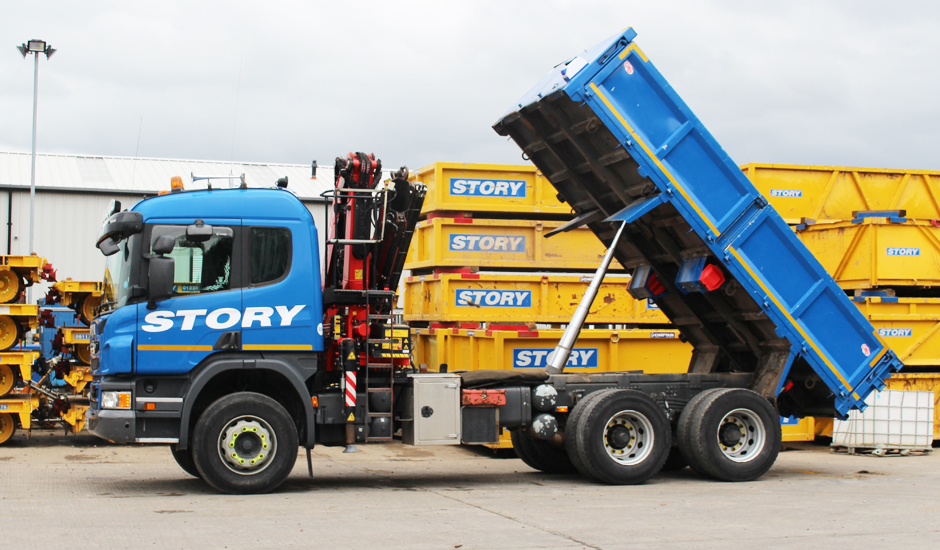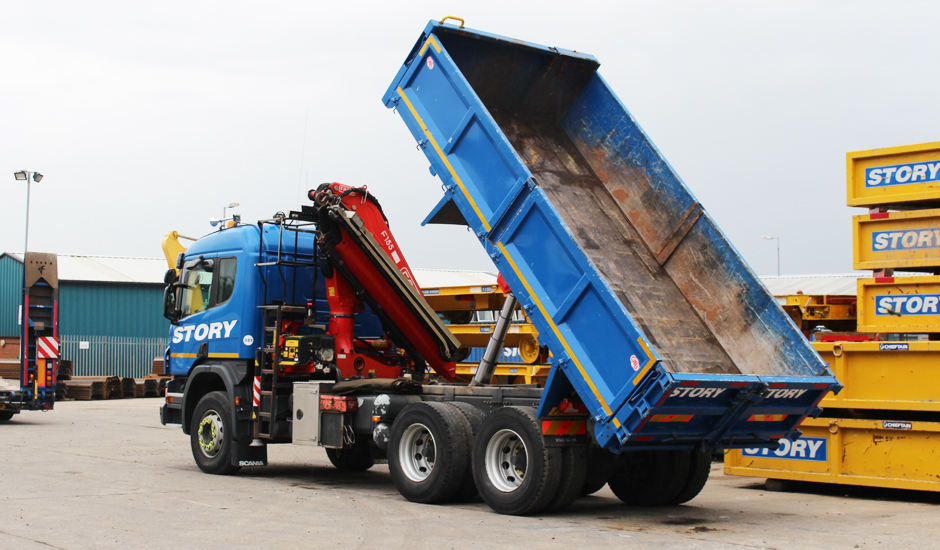 V331(Hi Ab) has a clamshell attachment and detachable body sides which enables it to act as a tipper vehicle.
Select your region to enquire now
With an award winning fleet of vehicles we have a machine to meet your project needs. Give us a call today to discuss your hire options with one of our knowledgable team.
Enter your email address to download our latest corporate brochure