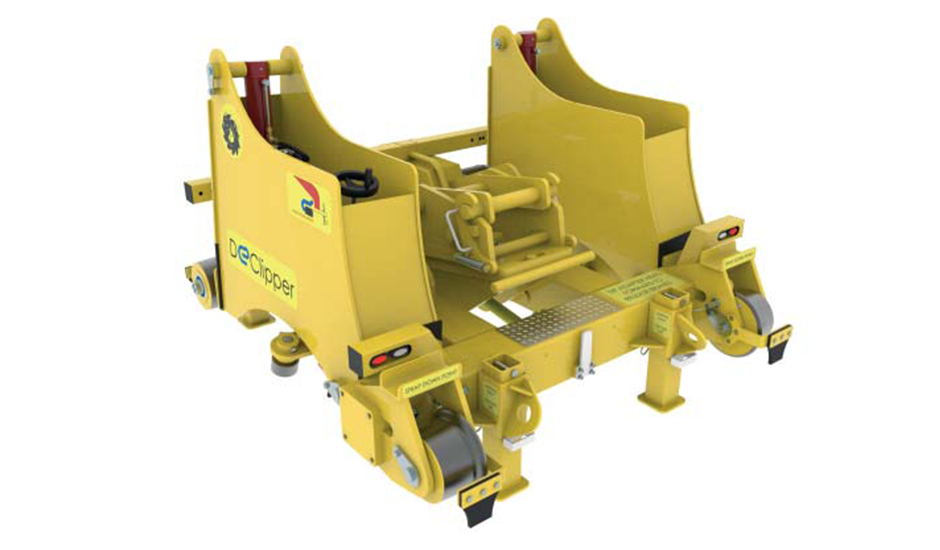 The De-clipper attachment allows for the removal of e-clips from sleeper housing, whilst removing the risk associated with carrying out these works manually.
As well as offering these safety benefits, the attachment also increases production by offering the potential to unclip up to 2500m pair of rails in just 1 hour.
Select your region to enquire now
With an award winning fleet of vehicles we have a machine to meet your project needs. Give us a call today to discuss your hire options with one of our knowledgable team.
Enter your email address to download our latest corporate brochure