Colmar T10000 FS High Rail Type 9B – MOVAX Piling specification, heavy lift, Rhino Horn capable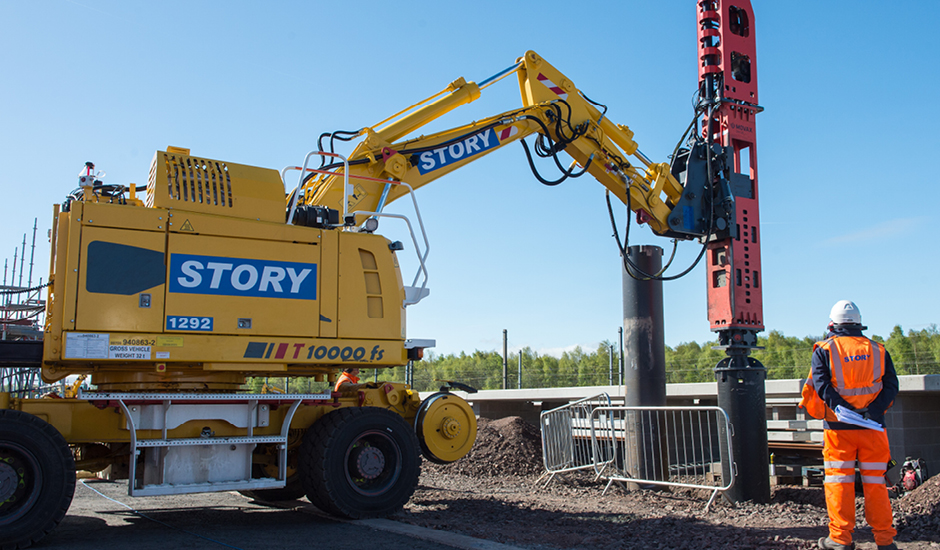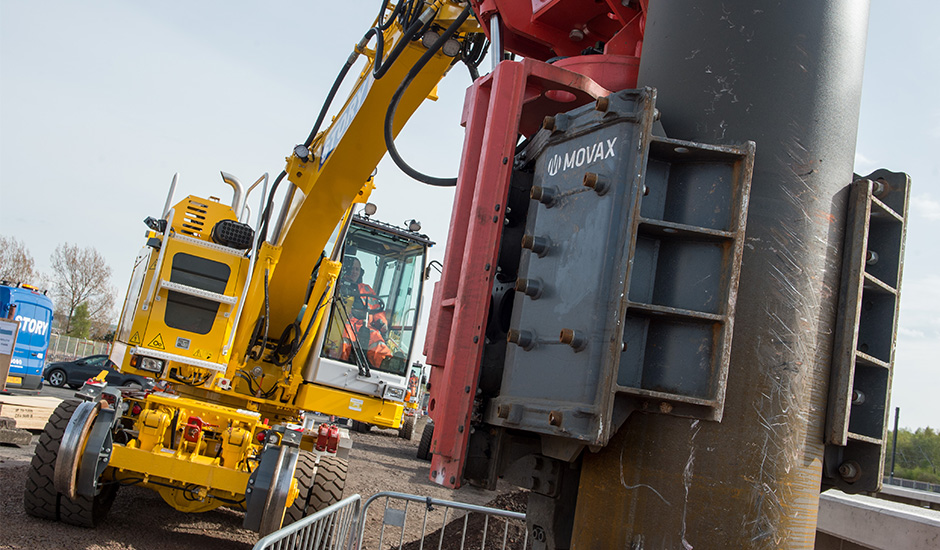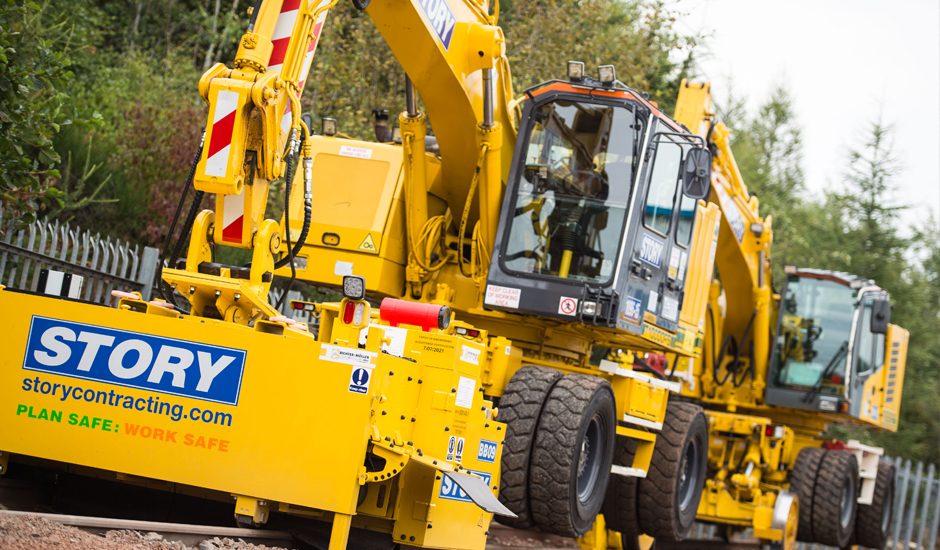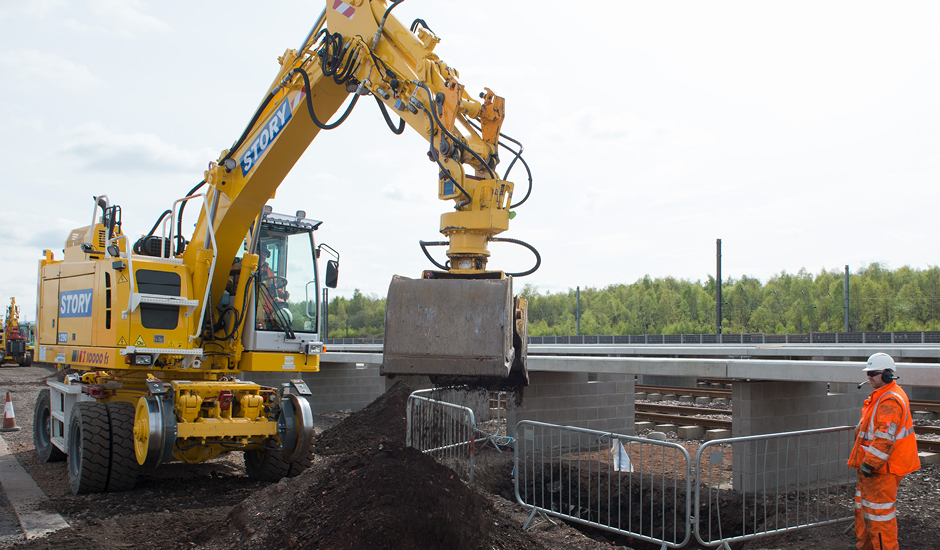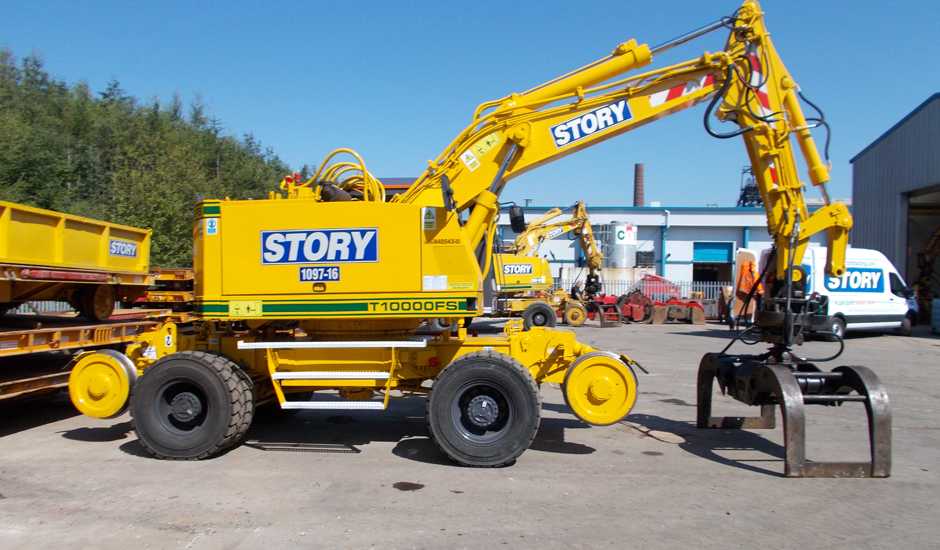 Heavy lifter capable of providing the required output for MOVAX Piling equipment, fitted with state of the art MCS PRO Movax control systems.  Suitable for use with Rhino horns increasing working radius or height by 3m, these are further enhanced with the fitment of GKD Spaceguard systems enabling ALO and under Live OLE working.
360° Wheeled Excavator Road/Rail Twin Cab Facility
Select your region to enquire now
With an award winning fleet of vehicles we have a machine to meet your project needs. Give us a call today to discuss your hire options with one of our knowledgable team.
Description

Heavy lifter capable of providing the required output for MOVAX Piling equipment, fitted with state of the art MCS PRO Movax control systems.  Suitable for use with Rhino horns increasing working radius or height by 3m, these are further enhanced with the fitment of GKD Spaceguard systems enabling ALO and under Live OLE working.

360° Wheeled Excavator Road/Rail Twin Cab Facility

SWL

Variable

Weight

31,000 kg

Width

25.53m (within W6 Gauge)

Max Trailing Load

Subject to current legislation

Max Working CANT

150mm

Driver

Supplied