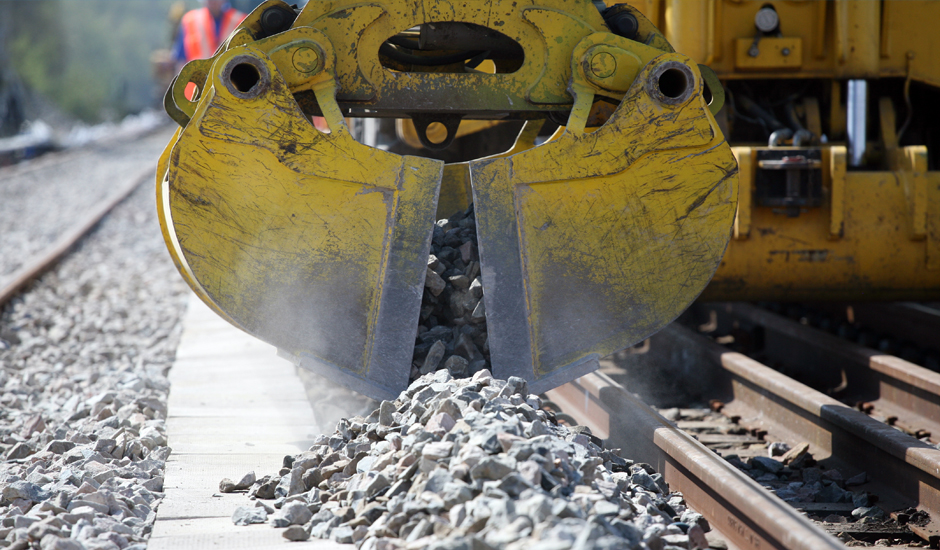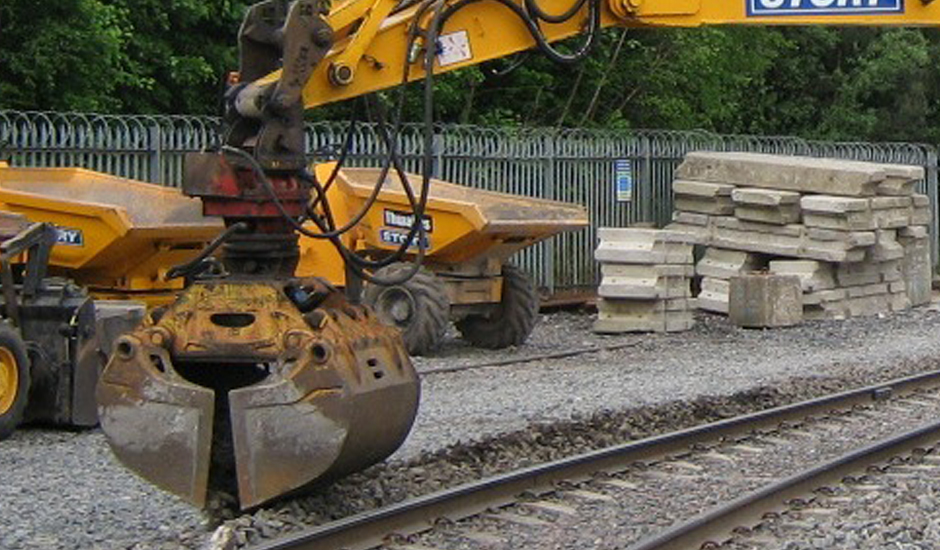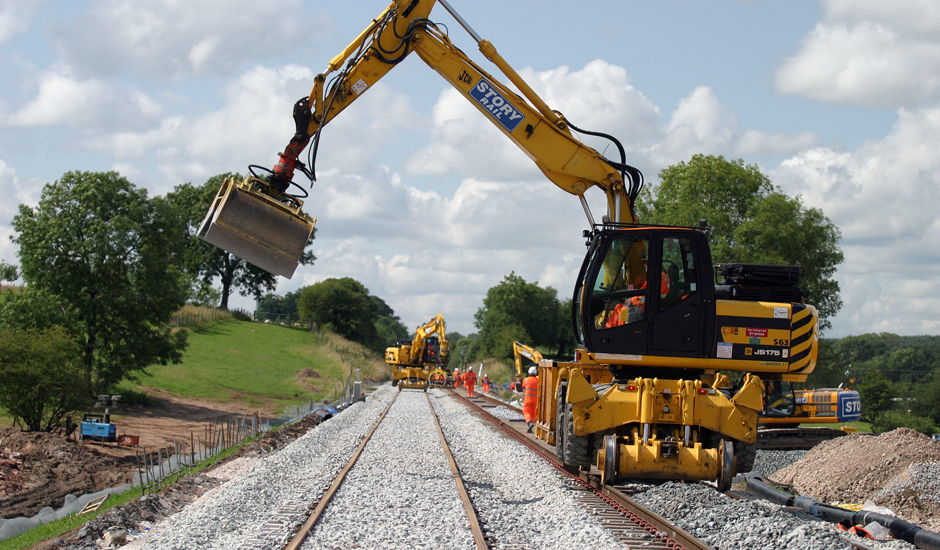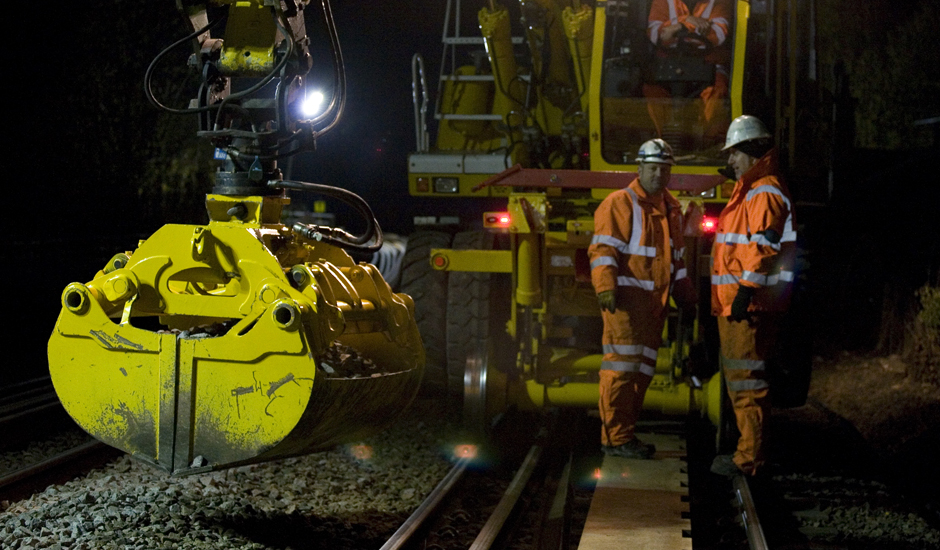 A multi-purpose attachment for excavating or lifting aggregates. Available in a range of sizes for tasks including drainage work and ballast handling. Often used for dropping stone on the track – Compatible with all Story Contracting RRV's.
Select your region to enquire now
With an award winning fleet of vehicles we have a machine to meet your project needs. Give us a call today to discuss your hire options with one of our knowledgable team.
| | |
| --- | --- |
| Description | Amulti-purpose attachment for excavating or lifting aggregates. Available in a range of sizes fortasks including drainage work and ballast handling. Often used for dropping stone on the track – Compatible with all Story Contracting RRV's. |
| SWL | Variable |
| Weight | 250kg to 1270kg |
Enter your email address to download our latest corporate brochure