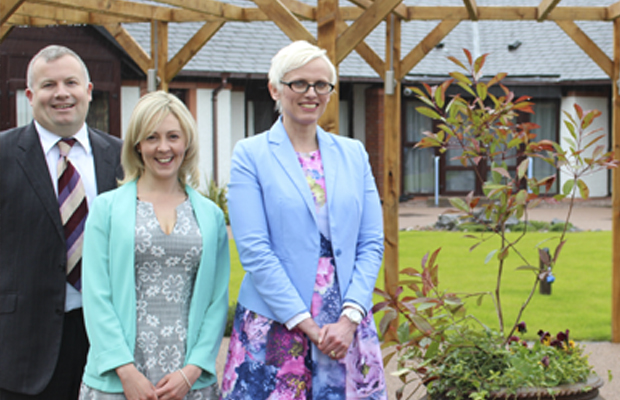 Story Contracting and Story Homes are proud to announce that they will be raising funds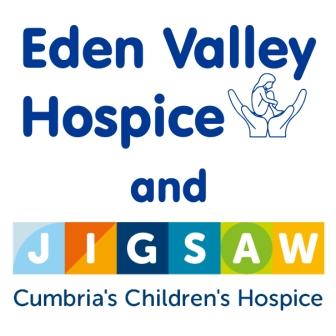 for Eden Valley Hospice and Jigsaw, Cumbria's Children's Hospice as part of a new charity partnership.
Each year colleagues from both companies vote for a charity to support and the Cumbrian charity will reap benefits as employees have ambitious plans to raise as much cash as possible during 2015/16. In the past, staff have undertaken many challenges: from gruelling cycle rides to more gentler cake bakes.
Fred Story, founder of Story Contracting and Story Homes has always encouraged a philanthropic culture and says: "I have always felt that it's really important to do the 'right thing' and in order to raise much needed funds for a worthy charity, such as Eden Valley Hospice, I will be wholeheartedly supporting my colleagues. We are all looking forward to the exciting plans we have in place to fundraise in challenging, fun and enjoyable ways for this commendable cause."
Colleagues will be encouraged to undertake a wide range of activities and have many plans already in the pipeline. A recent Easter competition which staff participated in has already raised over £600 for the hospice charity.
Janet Ferguson, Chief Executive from Eden Valley Hospice has welcomed the news of the partnership and says: "We are all delighted that the staff at Story Homes and Story Contracting has chosen Eden Valley Hospice and Jigsaw, Cumbria's Children's Hospice as their charity of the year. We are looking forward to working closely with all of the staff in this exciting partnership and we hope that it will raise a lot of money and awareness to support the care which we provide to adults and children with life limiting illnesses."
Since 1991, Eden Valley Hospice has cared for adults with life-limiting illnesses and their families, carers and friends. An integral part of the hospice is Jigsaw, Cumbria's Children's Hospice which provides specialist care for children and young people across the county.