This year for International Day for Biological Diversity the United Nations have created the theme of 'build back biodiversity', highlighting how we need to respect, protect, and repair our biological wealth.
At Story Contracting we acknowledge that our activities contribute to the natural environment, and as such we have a responsibility to carry out our projects in a safe, sustainable manner by addressing the environmental effects of our work.
Our Biodiversity Strategy is driven by both Governmental and Client policies & targets, which act as the foundation for establishing an approach relevant to all regions – including our work sites, offices and depots.
We are therefore aligning our targets with those of our key customers and other stakeholders, such as the Environment Agency, SEPA, Natural England and NatureScot, as well as taking into account the UK Government's 25 Year Plan for the Environment.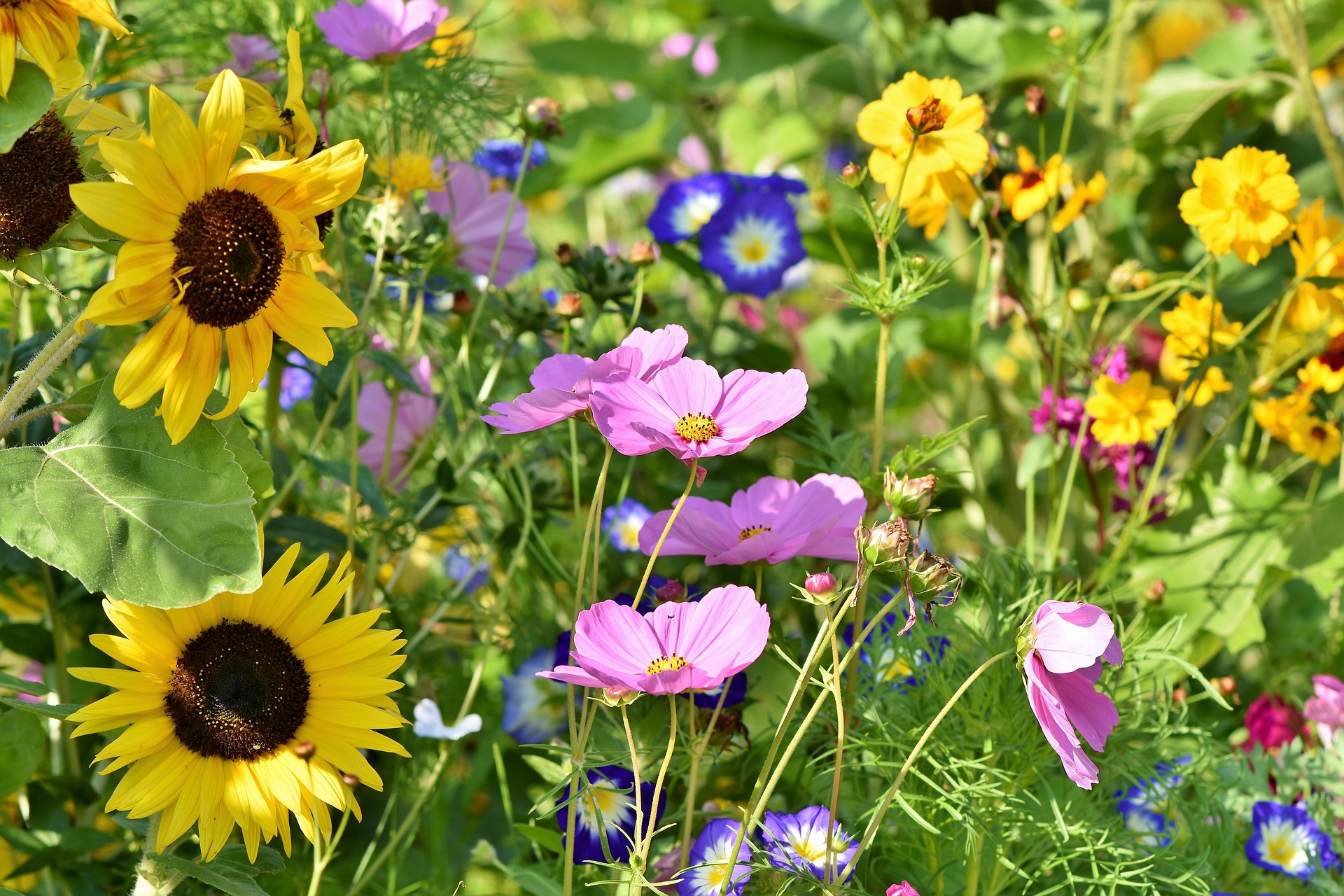 One example of our work to help improve biodiversity is on our site at Lindsells, where the project will see construction of a new bridge/bridleway which will provide a safer and more accessible way for pedestrians, cyclists, and horses to cross the railway. The new bridge will also form part of Biggleswade's Green Wheel, a walking and cycling route around the outskirts of Biggleswade which encourages the use of alternative modes of travel other than cars.
In order to achieve biodiversity net gain and increase the ecological value on and around our site at Lindsells, we will be undertaking the following initiatives:
Spending over £75k on biodiversity in the area
Planting 51 trees to improve what was previously arable farmland through providing nesting habitats for species such as bullfinch and skylark that have previously been identified near the site
Using 3,200m2 of native woodland edge mix which is a particularly important habitat for a number of invertebrates, including some bumblebees
Implementing 3,106 bio-degradable tree guards which are non-toxic, bio-based materials, meaning no toxic residues are left at the end of their life. They help to protect growing trees and shrubs, and also create a microclimate to promote healthy growth.
Completing 122m2 of wildflower seeding increasing floral diversity, food and habitat for other wildlife
Planting 3,000+ shrubs, supporting a range of wildlife through providing nectar, seeds, fruits, shelter and nest sites for invertebrates, birds and mammals.
Find out more about International Day for Biological Diversity here: International Day for Biological Diversity 2023 (unep.org)