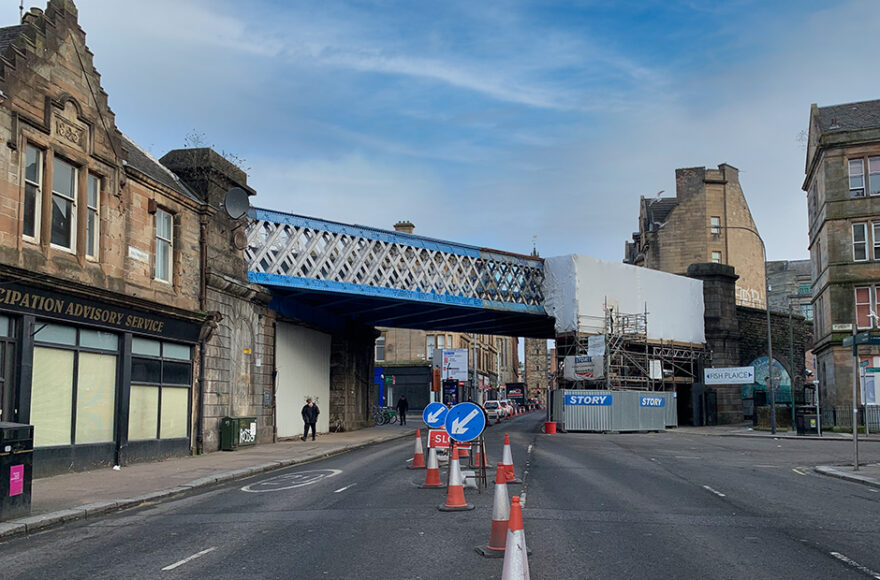 The engineering team working at Saltmarket have reached the halfway point on the bridge improvement project in Glasgow city centre.
Story Contracting is proud to be supporting Network Rail on the works to the bridge which carries the railway over the A8 at Saltmarket, near Glasgow Cross.
We're strengthening and repainting the 150-year old bridge to extend its lifespan as part of Scotland's Railway's commitment to running a safe and reliable network.
Find our more from Suzanne McKay Network Rail Scheme Project Manager and Garry Fitzpatrick Story Scotland Project Manager for taking part in the filming:
Read more about the project here: https://scotlandsrailway.com/projects/saltmarket