Client
Carlisle City Council
Doing it right
With the aim of bringing together the local community to unearth Carlisle's history, Fred Story, Owner of Story Contracting and Story Homes, helped kick-start this exciting project with a £20,000 donation to discover exactly what lay beneath the ground.
The excavation works were completed with Story Plant machinery and operators.
Unearthing history
A team of 140 volunteers led by professional archaeologists undertook further excavations to gain a greater understanding of the extent of preservation of the Bathhouse and any associating structures.
Key finds included inscription stones, ceramic vaulting tubes and tiles often associated with bathhouses.
140 volunteers
took part in the dig
5 week dig
to uncover remains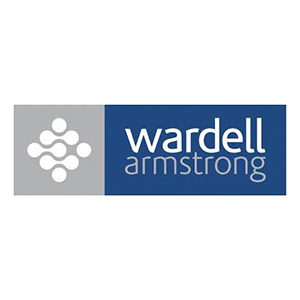 All staff were very professional and attentive on site following the directions given to them by the archaeologists. Nothing was too much for them and many had a genuine interest in the work being carried out. Story Contracting have provided modern, state of the art construction to reveal 2000 year old history.

Frank Giecce

Technical Director - Wardell Armstrong
Enter your email address to download our latest corporate brochure