Start your STORY with our Summer School
Are you 15-18 years old and interested in developing your employability skills? Would you like to gain work experience in the Construction or Rail industry?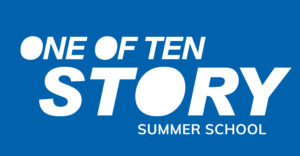 Do you have the poTENtial? Do you refuse to be beaTEN? Can you grab our atTENtion?
We are giving ten young adults across Yorkshire, Scotland, Birmingham, Chorley and Cumbria, the chance to join the business in August 2020 on a week-long business masterclass.
Across the Summer, we will also be sharing career top tips and free online business skills courses such as decision making and communication essentials to prepare you for your next steps in your education or career.