Location
Stirling, Scotland
The work involved the removal of the existing roof glazing panels and the installation of new polycarbonate glazing panels. The main work phases included:
Installation of new high level drainage system
Repair and reline existing roof valley and eaves gutters
Surface preparation and painting to the existing steel structure
CCTV and jetting works to the existing below ground drainage system
Steel repairs on the areas affected by corrosion
One of the key constraints to bringing this scheme to site was the planning conditions associated with the Grade A listing status of Stirling Station.
To overcome this, Story working in close collaboration with Network Rail, our designers ARUP and key supply chain partner Twinfix, produced a design solution which ensured that the aesthetics of the James Millar designed station were not compromised by the introduction of a 21st century canopy.
The project was able to celebrate success and demonstrate best practice within the following areas:
A 3D printer was utilised to create a plastic model of the bespoke glazing bar which was used to expedite the approval process with Stirling Council town planners. The model also provided Twinfix with an inexpensive way of checking the dimensional tolerances of the glazing bar before going into full production.
A good working relationship was developed between the Story Site Manager and the Station Manager, allowing us to open up more work faces than had previously been permitted, this resulted in the completion date being eight weeks early.
4,836
glazing panels
installed
300m 
of high level
drainage installed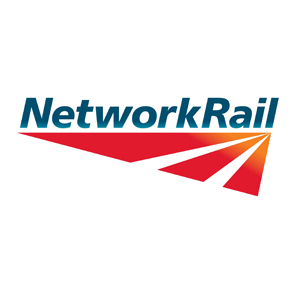 This project is outstanding and is representative of all the planning and hard work that has gone in from the entire team to deliver this in truly impressive timescales. This showcases what Network Rail and Story can jointly deliver in Scotland and sets us in good stead for the future.

Jeremy Spence, Project Manager

Network Rail
Find out how we can help you
To find out more about how we can help you deliver your project contact Paul Marrs on on 01228 590444.