Location
Bridge of Dun, Montrose
The scope of the project was as follows:
Steel repairs & painting to the footbridge
Design of a non-piled foundation to keep the scheme within Network Rails' budget
Development of a temporary works scheme for two cranes
Construction methodology and a solution developed around access restrictions and existing ground conditions
The key challenge for the project was developing a temporary works design which allowed the use of a 130 tonne and a 50 tonne crane to carry out the lifts due to the access and space restrictions at the station. The works were planned and implemented during a closure of the station and lines on a period of down time leading up to Caledonian Railway's busy Easter timetable.
Network Rail's previous contractor was unable to develop a design solution which didn't involve expensive piling works and this was giving them budget issues. Story and Fairhurst were able to produce a solution which didn't require piling allowing the works to go ahead. This was achieved through further ground investigation works and a pre-loading regime during the construction phase.
Our project team worked in close collaboration with Caledonian Railway to allow the safe, efficient delivery of the works with minimum disruption to the station operations. This ensured the works had no adverse effect on the Easter tourist season.
Value engineering and a complete rethink on the design strategy was proposed by the previous contractor which allowed a solution to be developed that brought the scheme back within Network Rails' available budget.
Additional minor works were carried out for Caledonian Railway when we were on site which helped develop good relations and led to a more aesthetically pleasing finished product. Although these works were carried out F.O.C the scheme was still delivered within budget.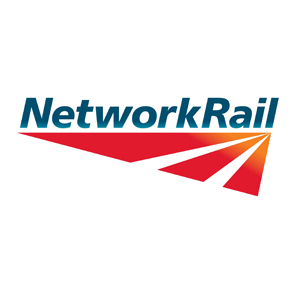 Although only a small project, the helpful and proactive attitude of John MacArthur and his team at Story exemplifies everything that is good about our RCDP framework and the real collaborative ethos we have. Thanks, from Network Rail to all involved.

Donal Stevenson

Senior Programme Manager IPSNE
Find out how we can help you
To find out more about how we can help you deliver your project contact Richard Hensman on on 0141 212 4434.