Location
Coatbridge, North Lanarkshire
The main work phases included:
Construction of piled retaining walls
Excavations for foundations and lift pits
Installation of ducting, turning chambers and service routes
Installation and upgrade of existing power supply
Installation of lift shaft, new bridge and stairs with more than 40t of new steelwork
Installation of two hydraulic passenger lifts
Mechanical, electrical and telecommunications installations
Throughout the development of the AFA scheme, close working relationships with Renewals Collaborative Delivery Partnership were maintained with regular meetings and consultations to ensure that all works were accurately co-ordinated to allow the implementation of the site works to be undertaken within the original programme timescales.
Due to the proximity of St Ambrose High School, there was early involvement and engagement with the pupils to raise awareness of the project. Story undertook presentations for the school's career day which strengthened the bond between the project and community.
Story embraced this relationship further by taking on Heather, a 5th year pupil from St Ambrose High School, for a work placement to learn about the Story business and to provide an insight into the construction industry.
Following a successful work placement, the St Ambrose pupil became Story's first trainee civil engineer to be employed in Scotland.
The project was able to celebrate success and demonstrate best practice within the following areas:
Works were undertaken utilising Rule of Route possession access.
In order to minimise possession working the lift shaft structures were delivered to site fully clad on the roof and 3 sides, therefore reducing the amount of cladding works required to be completed on-site.
All of the works were undertaken within the original programme timescales with no impact to the operation of the railway or the general public.
The scheme was delivered with an on-site duration of 37 weeks, which was on time and on budget.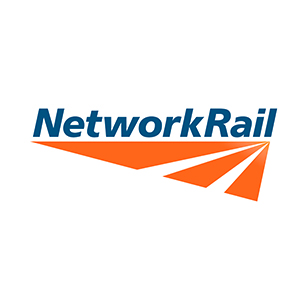 This scheme is going to be a significant and welcome improvement for the local community.

Mark Carne, Chief Executive Officer

Network Rail
Find out how we can help you
To find out more about how we can help you deliver your project contact Richard Hensman on on 0141 212 4434.