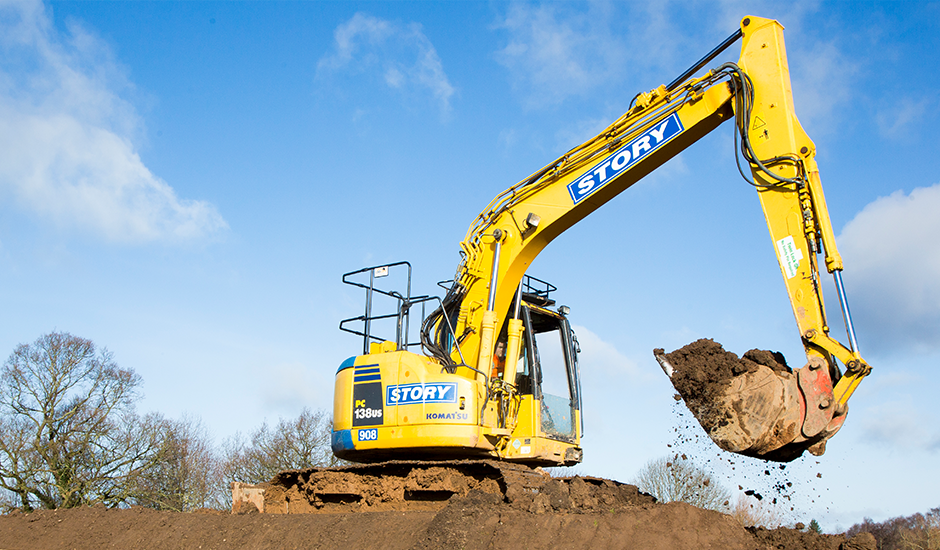 A versatile zero tail swing excavator ideal for your residential construction sites requiring that bit extra volume. Fitted with a blade and compatible with a majority of attachments.
Select your region to enquire now
With an award winning fleet of vehicles we have a machine to meet your project needs. Give us a call today to discuss your hire options with one of our knowledgable team.