Applications for this position are now closed, please click here to view all of our current vacancies.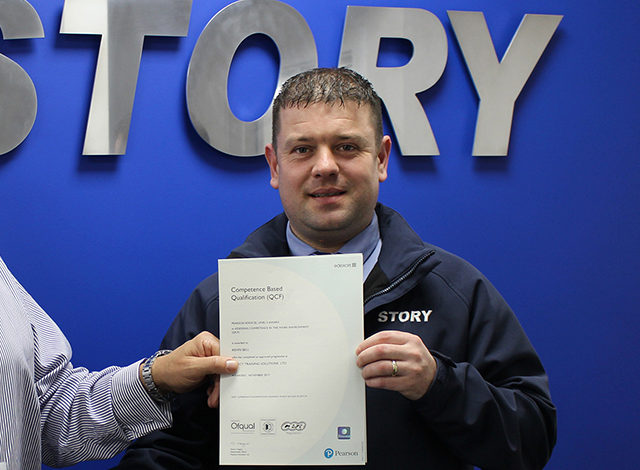 I really enjoy the variety of my role as a Trainer/Assessor – the work is very interesting as I'm completing different tasks and working with different members of the team every day. It's really satisfying to see colleagues grow and progress their careers thanks to the training provided to them.

Kevin Bell

Trainer/Assessor
Think you'd be a good fit for our team?
Apply now