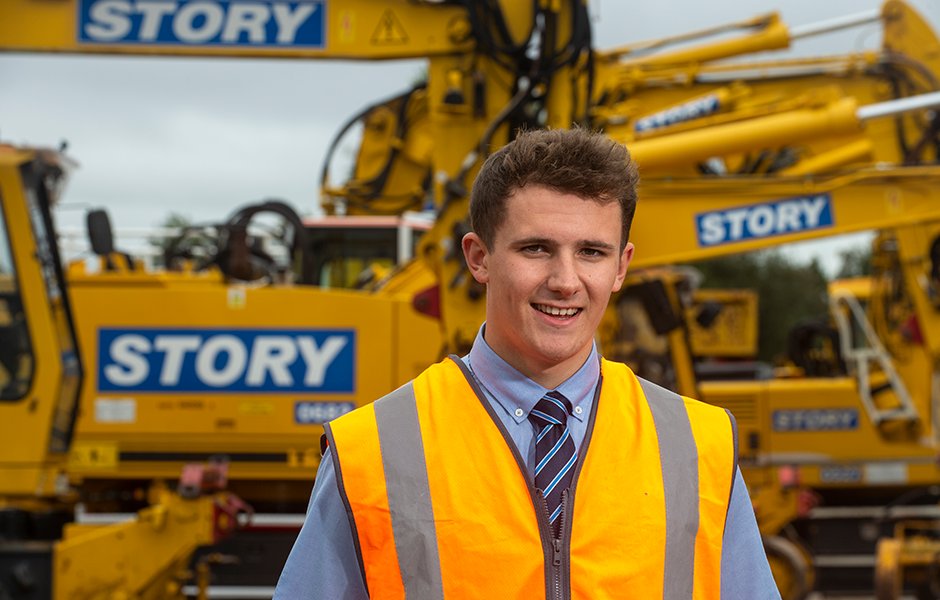 We are very excited to announce that Story Contracting will be looking for trainees in 2020! Due to our increasing work bank, we are on the lookout for hard working young talent to join our award-winning family business.
We are looking for enthusiastic team players with excellent communication skills, who are looking to work within a successful business that delivers a quality product.
We want to hear from candidates who take pride in their work, are good at working within teams and can plan and problem solve. If this sounds like you, we look forward to receiving your application!
You will receive excellent on the job support and development from your experienced team and as part of your programme you will have the opportunity to gain a mutually agreed qualification.
We have opportunities available in engineering, commercial and site roles. Start your STORY today by clicking the link below and registering your interest.