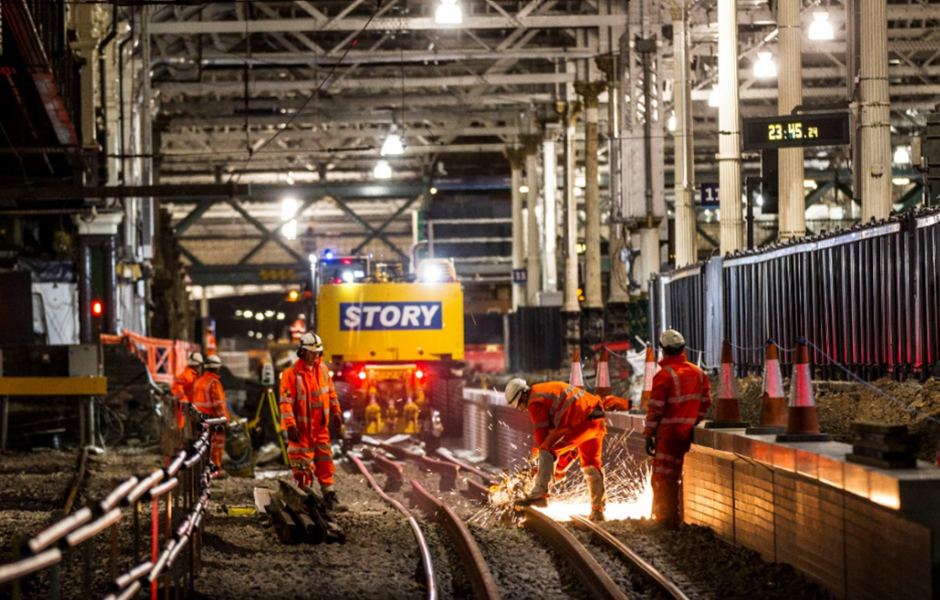 Story Contracting is a successful business combining the skills, resources and experience of rail and construction. Celebrating 27 years in the general construction industry, and with over 15 years' experience of permanent way and rail related building and civil engineering projects, Story Contracting is an award winning Company and are proud to have been chosen by Network Rail as their 2014 supplier of the year. Due to growth we now have a vacancy for a Track Access Planner.
Working from our Office in Birmingham, you will provide effective and proactive track access planning support to the business to enable the completion of works in accordance with Story Rail and Network Rail procedures for your own portfolio of works.
Key responsibilities will include;
Identifying and securing available track access opportunities in agreement with the operational team
Creation of high-quality safety critical documentation in a timely manner
Conducting site visits to assess access requirements where appropriate
Co-ordinating attendance at PICOP and T-meetings to ensure that Story are adequately represented, and access is granted
Maintaining systems / records and producing accurate and meaningful information relevant to track access
Attend and contribute to conference calls and meetings on a weekly basis to reassess requirements and action changes to plan.
Good knowledge and understanding of PDSW and network Rails 019 Standard
With Safe System of Work planning experience and competence and being PTS certified, you must have excellent IT and communication skills and knowledge of GZAC, PPS and Rail industry regulations and standards. SWL2 (ES) & COSS competencies and safety critical experience would be desirable.
In return for your self-motivation and commitment to continuous improvements and profitability, you will receive a competitive salary, company car or allowance, matched company pension contribution of up to 4.5%, enhanced maternity and paternity provision, cycle to work, help towards healthcare costs and national retail discounts.