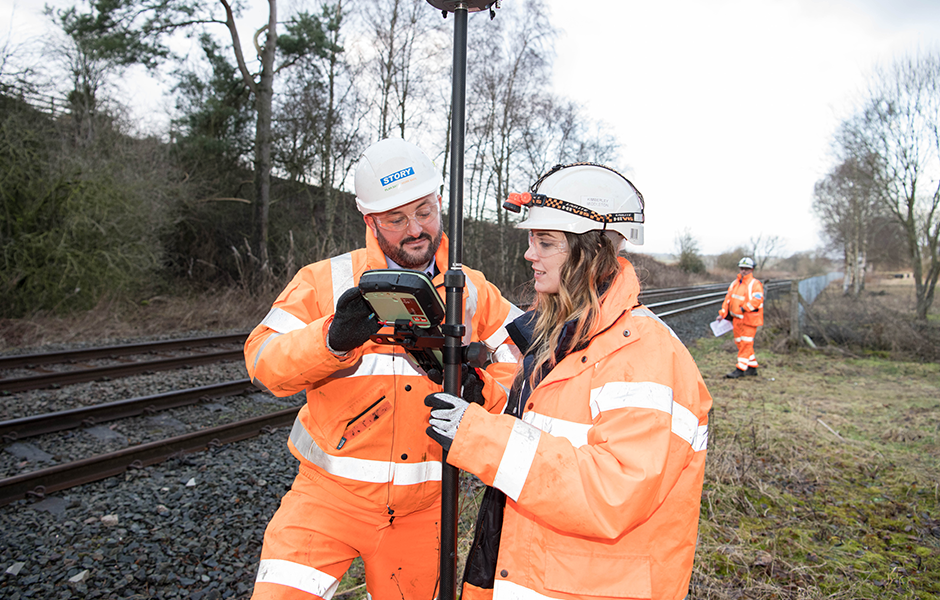 We are excited to announce that Story Contracting are now looking for 3rd or 4th year Civil Engineering students to join #TeamStory for summer placements, based at our new Blantyre office, situated on the outskirts of Glasgow.
We are looking for enthusiastic team players with excellent communication skills, who are looking to gain valuable experience working within a successful business that delivers a quality product. We want to hear from candidates who take pride in their work, are good at working within teams and can plan and problem solve. If this sounds like you, we look forward to receiving your application!
Our experienced civil engineering and rail team will support you and assist you, so you will get the best outcome of your working experience, onto Civil and Rail projects throughout Scotland.
At the end of your placement, based on your performance, Story may give you the opportunity to join our team, for a second placement or as a full-time Graduate Engineer.
Think this is the right placement for you? Click the 'Apply now' button to start your career with Story Contracting.