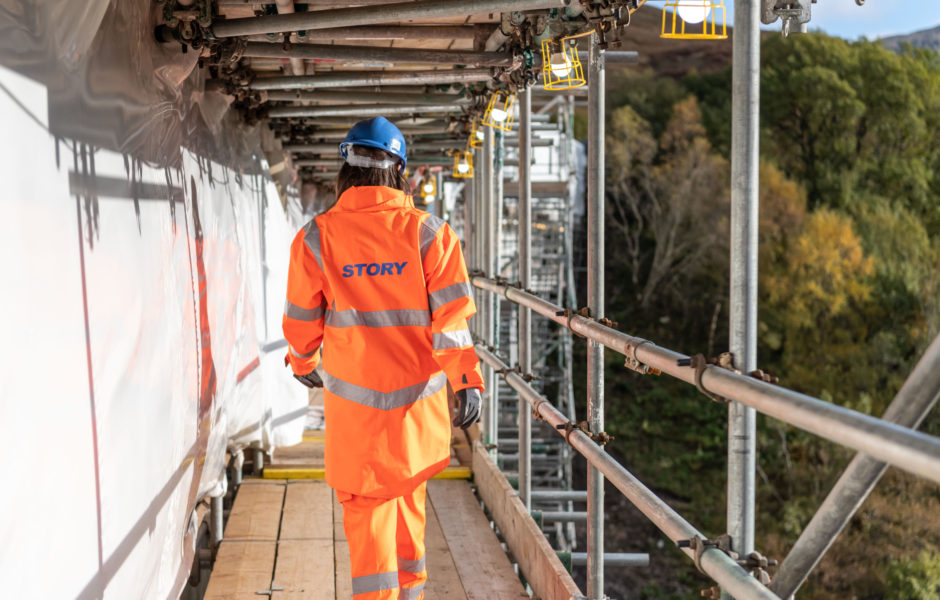 Story Contracting is a successful business combining the skills, resources and experience of rail and construction, working as a collaborative partner. Celebrating over 30 years in the general construction industry, and with over 20 years' experience of permanent way and rail related building and civil engineering projects, Story Contracting has grown into a highly respected company. As part of that continued growth, we now have a new opportunity in our Major Projects Division for a Senior Project Engineer with Civil Engineering experience.
Based in our North West region from our Chorley office, and reporting to the Regional Engineering Manager, you will provide dependable and competent technical management and advice to support the project teams. You will have experience of Structures ideally within both the railway and highways industry. When working within the rail environment you will also have demonstrable experience of undertaking roles under the engineering management for projects NR/L2/RSE/02009, as a Contractor's Responsible Engineer (CRE) for the construction phase and acting as a Temporary Works Coordinator (TWC).
We are seeking candidates that can manage and support the technical aspects of a project throughout the full life cycle, from early design and feasibility phases through to delivery and successful hand back on site with a key focus on management of temporary works and quality.
Your key responsibilities will include:
Support all technical aspects of project delivery with both our engineering and project delivery teams. This will include providing site support, managing, reviewing, auditing and promoting site quality checks and technical reviews of QITP's. Checking QA controls and safe technical methodologies, providing construction engineering assurance as well as maintain compliance with our Quality and Engineering Management Plan.
Management of temporary works acting a TWC. Our Major Project will involve a large number of temporary works designs/requirements and a key responsibility of this role is the management of this process.
Undertake the role of CRE Construction in accordance with NR/L2/RSE/02009 for project with a railway interface.
Manage the handback or Entry in to Service process to ensure successful handover to the client.
As the right candidate for this role, you will preferably hold a degree in civil engineering, and either be working towards or be a member of a suitable professional institution. You will have a good level of understanding on all current safety legislation and be able to contribute to the safe management of design, development and construction. An in-depth knowledge of Network Rail Standards and the Engineering Lifecycle of a project is also a key requirement.
This role is ideal for individuals looking to further develop their career, who have engineering experience delivering railway or highway projects and have carried out the role of Project Engineer previously.
The role attracts a competitive salary, car allowance or company car, pension, other company benefits, along with opportunities to progress and develop. We also operate a flexible working policy to suit our peoples' needs.