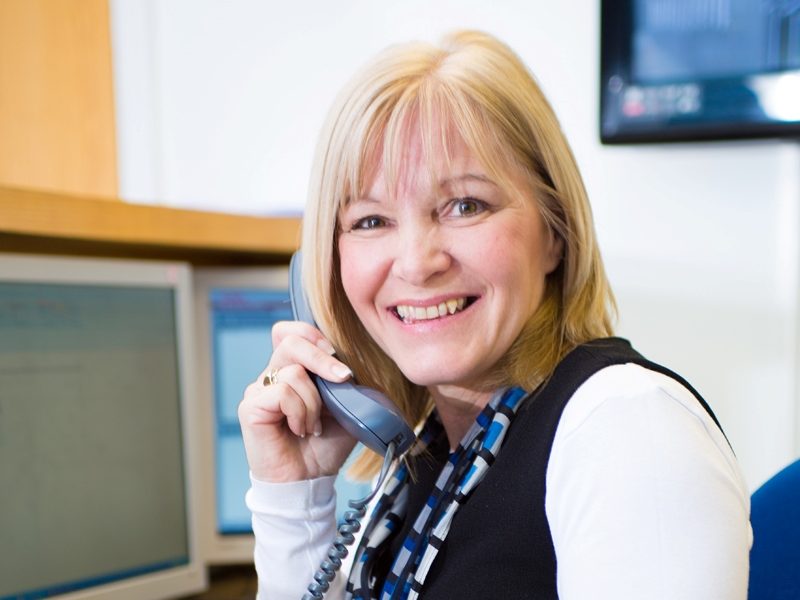 Do you want to be part of a successful, dynamic, forward-thinking business? Do you have a proactive approach and enjoy an engaging fast-paced role?
We have a great opportunity for you to begin your Story journey in this new role, supporting the Story England Managing Director, at an exciting time of growth in our highly successful, family-owned, civil engineering business.
This is a key role – working closely with the Story England Managing Director to support strategic priorities and day to day activities, being 'one step ahead' with organisation and actions, whilst also providing quality office management to our Chorley Office, located in Buckshaw Village.
In this role, you can make an impact every day. You will be successful because you can work and deliver at a senior level in a fast paced, dynamic environment, managing your own workload whilst supporting the needs of the Story England MD and the Chorley Office. Your role will rely on your personal and adaptable approach, your experience as a Personal Assistant and being comfortable working quickly and reacting to changing needs. Being a natural multitasker, with the confidence to make decisions and take ownership when needed is key, we want you to have autonomy in your role and enjoy making your Story journey your own.
Our people are part of what makes us great, together with our exciting work bank, future pipeline, Story culture, and values. We look forward to welcoming you to #TeamStory.
The role attracts a competitive salary of up to £30k, with opportunities to progress and develop and be part of a great team. We also operate an agile working policy to suit our peoples' needs.