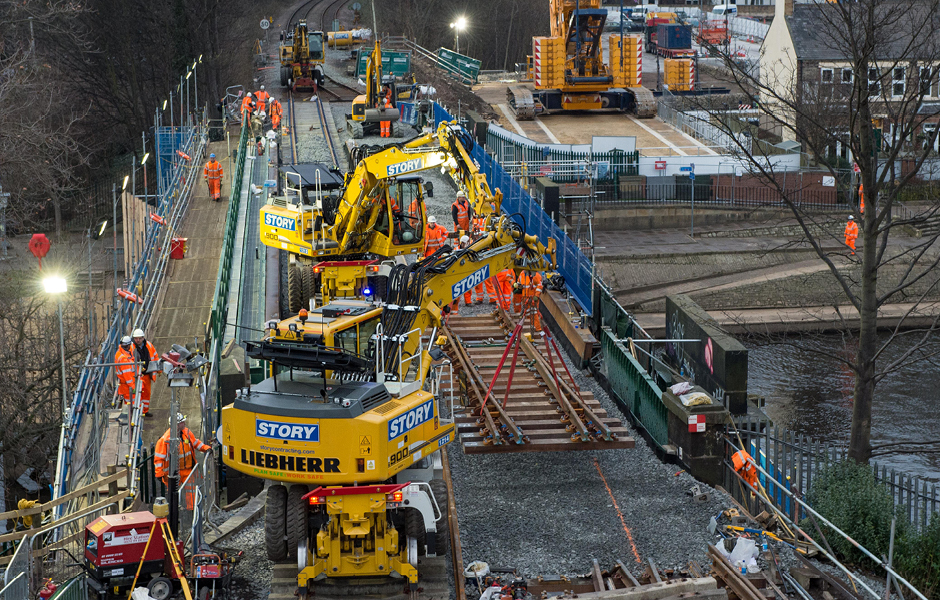 Due to the continuing expansion of our Plant Division, Story Contracting have a brand new vacancy for a Regional Manager based from our depot in Normanton to support the North East region.
This is a new role in our structure, required to support and drive the regional growth that is envisaged. There will be an expectation to lead from the front, having a 'hands on' approach when the business requires it, closely managing and coaching the existing team in order to prepare for future growth. In addition as Regional Manager, you will be required to delivering a safe, profitable and sustainable plant business. Accountable for creating and embedding a culture of high performance, client satisfaction and continual improvement.
Key responsibilities:
Driving growth within the region, managing the business plan (current and future) and associated budget through successful leadership, organisation and execution.
Improving and upholding safety standards throughout all levels building on the Story reputation, bringing safety initiatives, compliance & a "Do it Right" ethos.
Analysing regional results and developing specific actions directly related to business development and growth, including risk and opportunity management
Effectively managing Client relationships within the region to deliver a sustainable partnership which adds value.
Developing and delivering regional recruitment and training plan to provide a high performing team with a clear focus on delivering to a high standard.
Communicating with the central team and other regional teams to maximise efficiencies and utilisation of assets and labour as well as input on company-wide process improvements
The ideal candidate will have the following skills and experience:
People management and development
Rail experience along with foundations in civils backgroundCommercial acumen
P&L Management including forecasting
Managing safety
Client management
Opportunity and risk management
First class coaching, communication and planning
Inspiring interpersonal effectiveness
IT literate
Change management
In return for your self-motivation, commercial awareness and commitment to continuous improvements and profitability, you will be working in a company that offers career development opportunities, offers a competitive salary and Company Car, as well as relocation costs of up to £5,000 if applicable, help towards healthcare costs and other benefits.