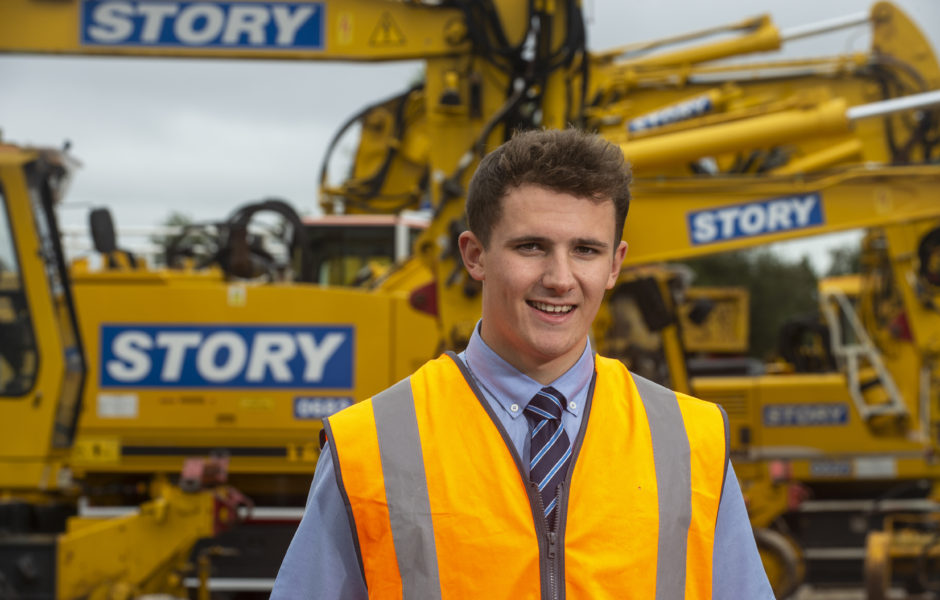 Based from Carlisle, Chorley, York or Leeds and reporting to the Regional Contractors Engineering Manager, you will provide technical leadership and advice to the project teams throughout our portfolio of works. You will need to have a wide ranging experience of the railway industry and be a specialist in one of the core disciplines where Story Contracting deliver the majority of schemes, however a sound knowledge of other disciplines to assist inter disciplinary interface would be advantageous.
Your key responsibilities will include;
Discharge the duties of Contractors Responsible Engineer (CRE) in accordance with NR/L2/INI/02009 on behalf of Story Contracting on a scheme specific basis throughout the lifecycle of the project.
Provide support to the various teams offering technical guidance and best practice with particular emphasis on the estimating function, design, project development and construction phases.
Take an active role in the development of the Contractors Responsible Engineer (CRE) capability within Story Contracting by providing Continuous Professional Development, mentorship and guidance to CRE candidates.
Provide support to the Regional Engineering Manager and Head of Engineering to develop new and existing CRE candidates through a process of mentoring and professional development.
Where required and as experience levels dictate, carry out the role of Contractors Engineering Manager (CEM) on a scheme specific basis to provide additional or specialist support to project teams. This is a desirable, not essential, capability however support to gain CEM competency will be provided as part of your ongoing development.
As the right candidate for this role you will preferably hold a Degree in Civil Engineering (or equivalent) and be a member of a suitable professional institution, have a high level of understanding of all current safety legislation and be able to contribute to the safe management of design, development and construction. An in-depth knowledge of Network Rail Standards and the Engineering Lifecycle of a project is also a key requirement.
You must be a self moivated, team player who takes a practical and solution focussed approach.
Job Description & Person Specification