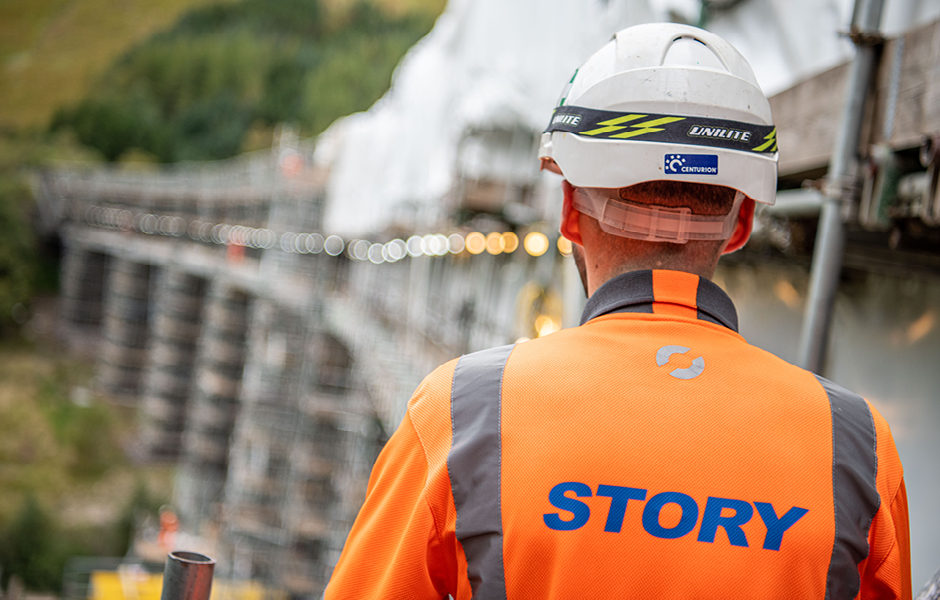 Story Contracting is a successful business combining the skills, resources and experience of rail and construction, working as a collaborative partner. Celebrating over 30 years in the general construction industry, and with over 20 years' experience of permanent way and rail related building and civil engineering projects, Story Contracting has grown into a highly respected company.
Due to our continued growth we now have a new opportunity within our Rail division for a Project Agent based from our office in Birmingham.
Reporting to the Project Manager, you will be responsible for the management of the programme and engineering functions and act as the interface with the client. You will also be working alongside the Site Manager who will be responsible for construction of the works using in house resource and subcontractors.
Responsibilities will include:
Health & Safety implementation
Producing, maintaining and amending site documents as they change
Write and prepare site paperwork including WPP / TBS / Risk Assessments / Site Permits
Managing the production of Quality documents
Attending pre-start and contract meetings
Management of sub-contractors (programme and compliance)
Managing multiple sites (where appropriate)
Significant client liaison which involves providing reports and progress meetings
Dealing with budgetary control
With excellent communication skills, you will be customer focused with the ability to engage with clients and build relationships. You must be capable of producing high quality paperwork and be motivated by job satisfaction, delivering successful projects and implementing and driving health and safety practices.
As you will be travelling to various Rail sites, you must hold a full UK driving licence.
'Doing it Right' is really important to us, so if you believe you have the skills to help deliver projects to the highest standard, this could be the right opportunity for you. In return, you will be joining a business that's going places and offers an excellent working environment along with a competitive salary, matched Company pension contributions of up to 5% of salary, help towards healthcare costs, national retail discounts and access to our cycle to work scheme. We also operate an agile working policy to suit our peoples' needs.