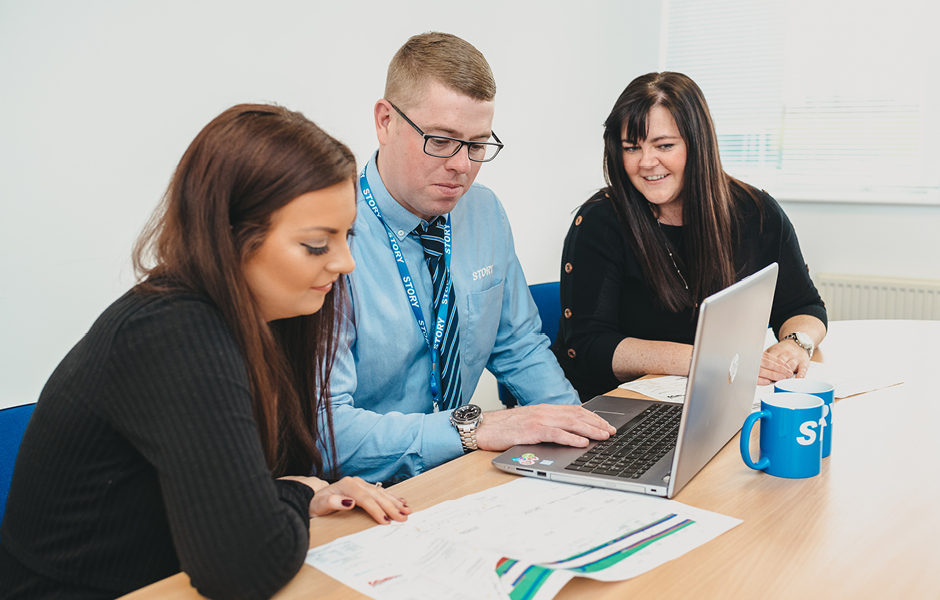 Do you want to join a Company that values its people and rewards success? There has never been a more exciting time to join Story Plant. We provide quality operated plant to several rail and construction businesses and are in a strong growth phase currently. We are proud of our reputation looking after our people and customers.
We are currently recruiting for a Management Accountant to join our successful team. Working closely with the Plant Finance Director, you will provide comprehensive planning & analysis for the business in all areas of responsibility to support the drive for enhanced profitable growth across all business revenue streams.
Key responsibilities include:
Monthly P&L Reports – Production of all standard financial reports and KPI for the business. Ensure that the accounts are accurate and that the monthly accounts are a true reflection of the trading performance
Weekly P&L Reports – Production of standard financial reports and KPI for the business  
Forecasting/Budgeting – Support in the co-ordination & preparation of the budget and forecasting process, including investigation and reporting of variances relating to the actual results
Balance Sheet Accounts – Reconciliation monthly of appropriate balance sheet accounts to ensure financial completeness and accuracy as required
Responsible for reporting internal sales and costs
Preparation of month end journals
Supporting in the preparation of daily, weekly, and monthly KPI's
Highlight and recommend opportunities for improved data capture and reporting to improve the ability to report accurately and provide insight to key performance areas
Project work and other ad hoc duties
As the right candidate for this role, you will have knowledge of production of financial variances, excellent knowledge of Microsoft, in particular Excel, and strong organisational and communication skills. You need to be a self-starter who is comfortable working in a challenging environment, where continued improvement is a driving factor and have the ability to query procedures and recommend new and improved ways of working.
The role attracts a competitive salary with opportunities to progress and develop. We also operate an agile working policy to suit our peoples' needs.