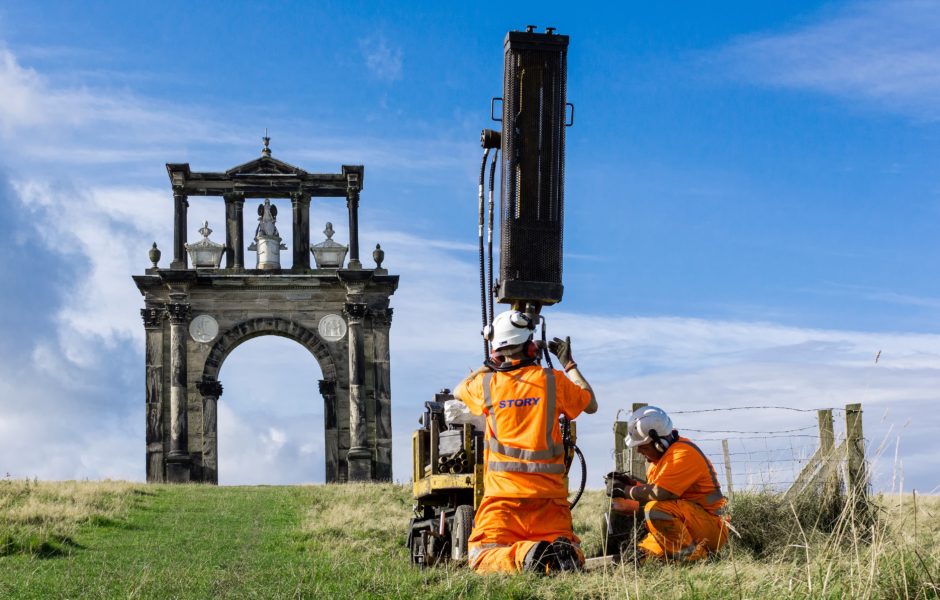 This is an exciting opportunity to join our growing Technical Services team.
The role will require you to correctly interpret Ground Investigation Specifications and Schedules to deliver the project to the specification, national standards, codes of practice and the client's requirements.
Managing and implementing the Quality management procedures in line with the whole site team, ensuring issues are dealt with proactively and the team is bought in.
Assessing potential issues from the specification, schedules or drawings in conjunction with Construction Site Managers and taking a solution focussed approach to addressing these.
The ideal candidate will be Degree qualification (or equivalent) in Geology, Engineering Geology, Geotechnical Engineering or Earth Science related subject with strong experience of working in a Construction / Rail environment.
You will have excellent communication skills, work well as part of a team and show a keen attention to detail.
Job Description & Person Specification