Environment and Ecology Advisor
Applications for this position are now closed, please click here to view all of our current vacancies.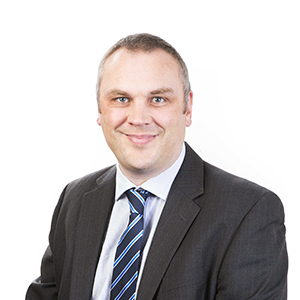 Safety and sustainability is at the heart of what we do as we strive to ensure that the business continually performs to the highest health, safety environment and quality management standards.

Alan Taylor

Director of HSQE
Think you'd be a good fit for our team?
Apply now