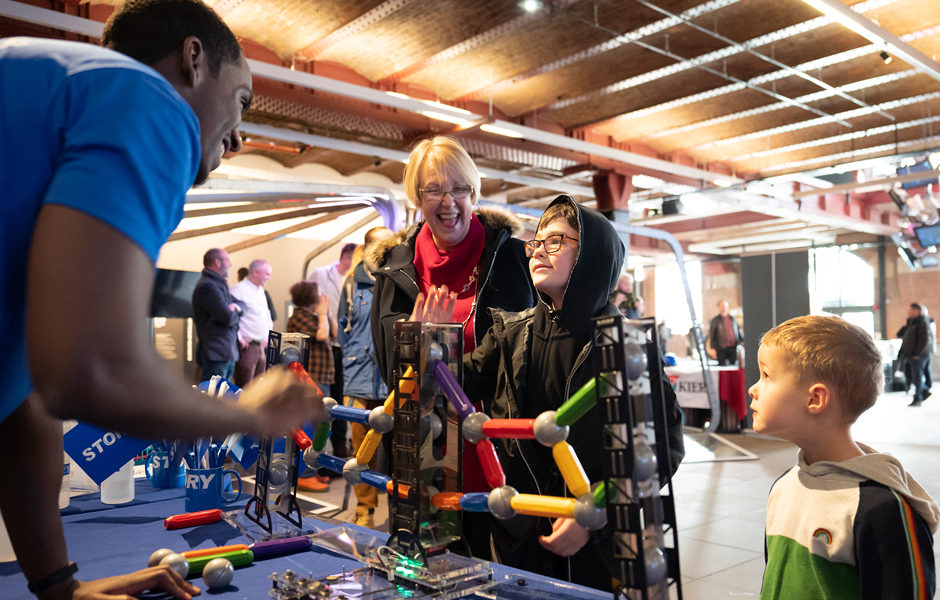 Are you a confident and creative communicator? Can you create engaging social media content? Would you like to help make a difference within the community?
Our Communications & Engagement function is key to the success of our growing business and we now have a great opportunity for someone to join our team as Communications & Engagement Assistant on a 2 year fixed term basis, based from our Carlisle Head Office.
The Role:
You will work as part of a close-knit team and key responsibilities will include:
Planning and hands-on delivery of community engagement activities
Managing news feed and social media accounts for all divisions
Providing design support including for tenders/bid documents
Producing communications materials in print and digital format
Working with all internal divisions to send out timely communications
The Ideal Candidate:
The ideal candidate will have excellent planning, organisational and literacy skills and be interested in community events and initiatives. You will also have an interest in marketing trends and will be used to working with social media and be a confident communicator.
We are looking for a hardworking team player who is a self-starter and possesses a willingness to learn and progress their career. Working knowledge of InDesign, Photoshop, Animoto and Campaign Monitor is an advantage.
You will be working for a friendly company that's going places in a business that's exciting, challenging and where time always flies!
Benefits
You will receive a competitive salary, a pension and other company benefits including help towards healthcare costs, national retail discounts and access to our cycle to work scheme.
We also offer an agile working policy, which allows a mixture of home and office working, and flexible working arrangements are available.
About Story Contracting
Story Contracting is a successful, growing business that provides award winning infrastructure solutions in construction, rail and plant.
At Story Contracting, you will be working as part of a supportive and dynamic team that values you and your development. We believe that every story matters and welcome applications from all individuals, regardless of age, gender, ethnicity, disability, sexual orientation, gender identity, socio-economic background, religion and/or belief. We pride ourselves on encouraging diversity and creating a working environment that ensures all employees have a voice within the company and equal opportunities to progress their careers.
Applications
This vacancy closes on 25 October and successful applicants will be invited to attend an interview shortly after the closing date. The process will include a 2-stage interview in total.
Apply now and start your Story.