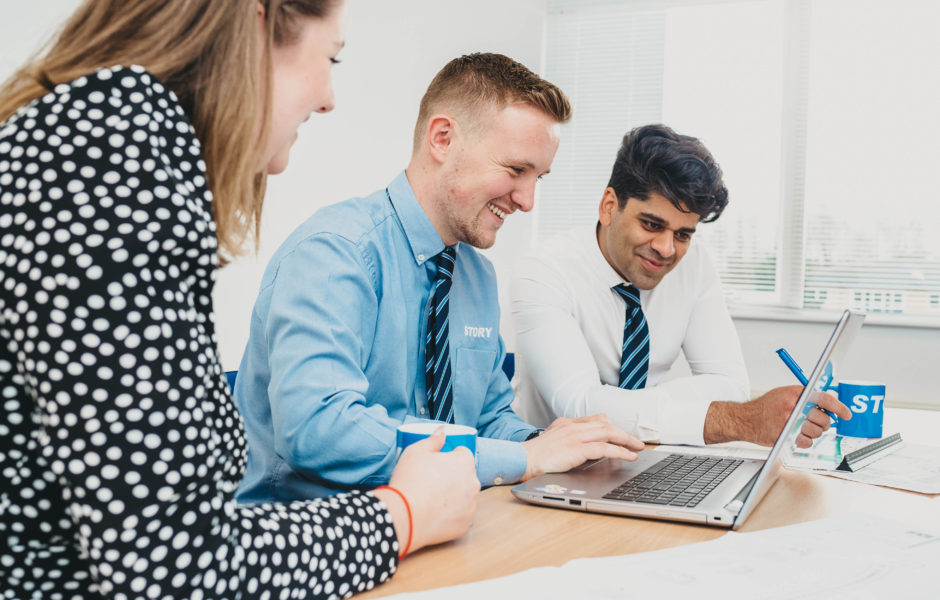 Are you a dynamic individual ready to get stuck into supporting diverse and high profile rail projects? If so, Story might be the perfect fit.
Due to the addition of the Hope Valley project to our current workbank we are now looking for a Buyer within our Rail England division. The role will be site based in the West Yorkshire area.
Duties to include:
Assist the Project Team to procure goods and services on time and budget to the right quantity and specification standards
Conduct end to end Procurement process for project requirements including: Sourcing suppliers, Issue of Material and Subcontract enquiries, and collate comparisons for tenders received
Place Material and Subcontract orders in accordance with Project Delegated Level of Authority, ensuring compliance with company procedures including distribution of relevant documentation.
Maintain and develop relationships with the Supply Chain
Maintain and monitor performance systems and reporting for our Supply Chain
Collect and collate evaluation of Supply Chain performance throughout the project for the Procurement Lead, which assists with contribution to our 360° performance feedback process
In return for your motivation and commitment, you will receive a competitive salary, flexible working opportunities, a company car or car allowance, a company pension contribution of 4.5% (rising to 7% after 5 years), enhanced maternity and paternity provision, help towards healthcare costs, cycle to work and options for agile working.
With opportunities for progression and excellent career development, you will be working in a rapidly expanding business that truly values you and your potential.